I Know a Place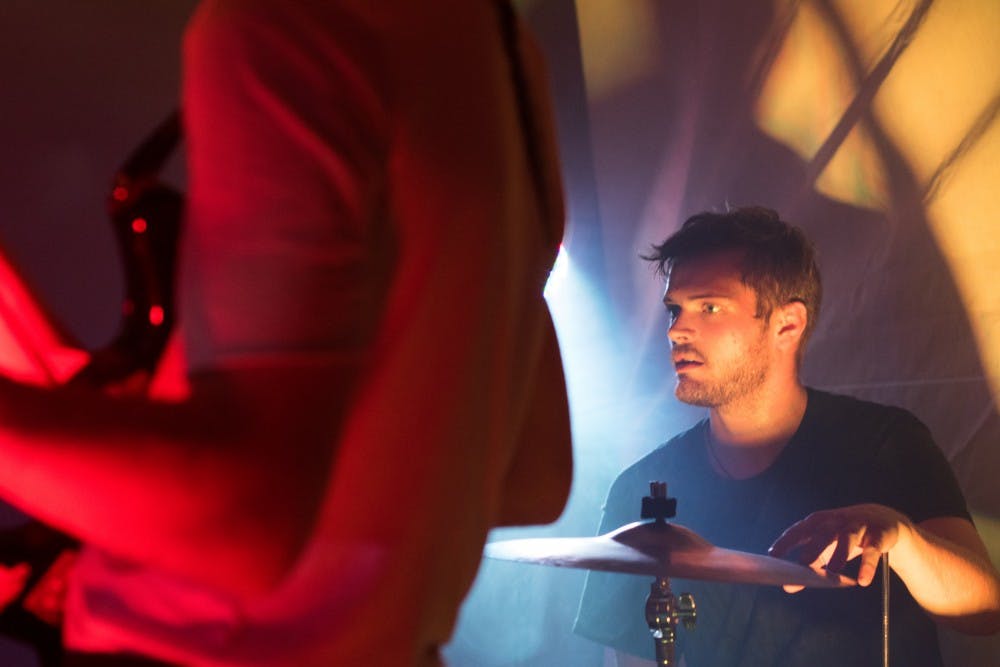 Photo courtesy of Tapps
WHILE THERE ARE SPACES for artists in the university community, after graduation, students often struggle to find ways to continue their creative passions without as many resources as they had access to while still in school.
Art centers such as Tapp's are hoping to change that with new projects such as their Space Hall initiative. Space Hall is a new, raw, collaborative space that its founders are hoping will help bridge the gap between artists, especially photographers, and resources within the Columbia area.
Members of the public will be able to buy time to use the space as a backdrop for photoshoots or to develop photos in the new darkroom. In other words, creating art that can then be exhibited on the walls upstairs.
Space Hall isn't just for photographers, though. Its goal is to be a creative a space for artists to network and collaborate in ways they may not have previously had access to. The studios at Tapp's are filled with jewelry designers, painters and sculptors who can all stand to benefit from each other in unique and exciting ways.
There is also hope that the raw space can be used for events such as galleries or parties to further foster a sense of community that the Columbia art community could benefit immensely from.
For more info about Space Hall and its events, find them on Instagram at @the.space.hall.of.cola.